NITOS facility consists of three different testbed deployments (Outdoor, Indoor, Office) providing the experimenters with the ability to conduct experiments in various topologies and environments. The NITOS wireless nodes, in all the aforementioned deployments, are equipped with two wireless cards, one 3x3 MIMO 802.11 a/b/g/n card and an 802.11 a/b/g card, which can both work in Station, Ad-Hoc, Mesh Point and Access Point Mode in both bands, 2.4 GHz and 5 GHz.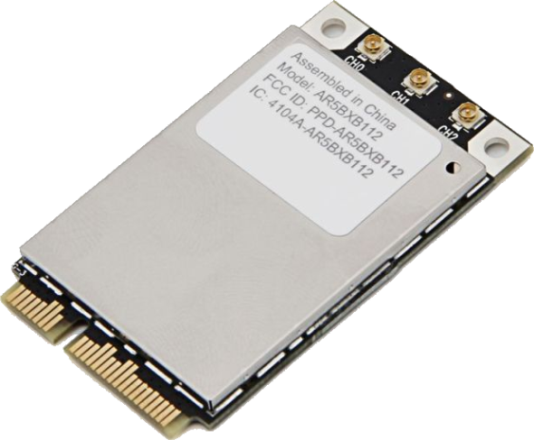 Atheros AR9380
AR9380 is the single-chip, dual-band (2.4/5 GHz), 3-stream 11n solution with PCIe interface. It packs the breakthrough Signal Sustain Technology 3 (SST3) technology that enhances the rate-over-range (RoR) performance. SST3 is a set of advanced technologies and features enabled by 802.11n including LDPC, TxBF and MLD. This interface runs the Atheros ath9k driver which is included in the open-source compat-wireless drivers.
Open source drivers offer the ability to researchers to develop and implement their own wireless protocols and algorithms for routing, rate adaptation, frequency selection, power control and other various 802.11 operations. Furthermore, detailed statistics of the card's operation exported to the userspace provide the researcher with valuable information for performance analysis and troubleshooting. In addition, AR9380 chipset supports the spectral scan feature, meaning that the chipset has the ability to report FFT data about the received signal. This can help in visualizing the wireless spectrum and turning the wireless card into a practical spectrum analyzer.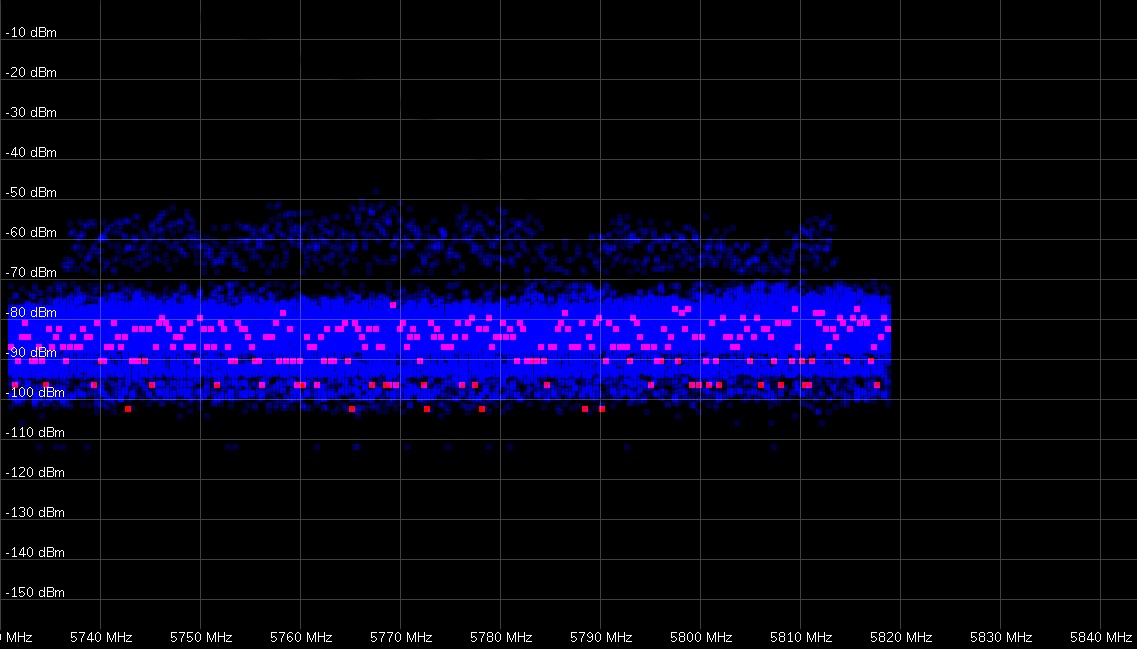 You can proceed to NITOS Portal for experimentation on Wi-Fi.