The 2nd Fed4FIRE+ Engineering Conference was organized by CERTH and the Fed4FIRE+ project, on October 4-6 2017, in Volos, Greece. The event had more than 85 registrations, 39 contributors from 10 different countries, 15 speakers and several interestings tutorials and sessions to follow.
Read the FEC2 report to know about the main outcomes of the event.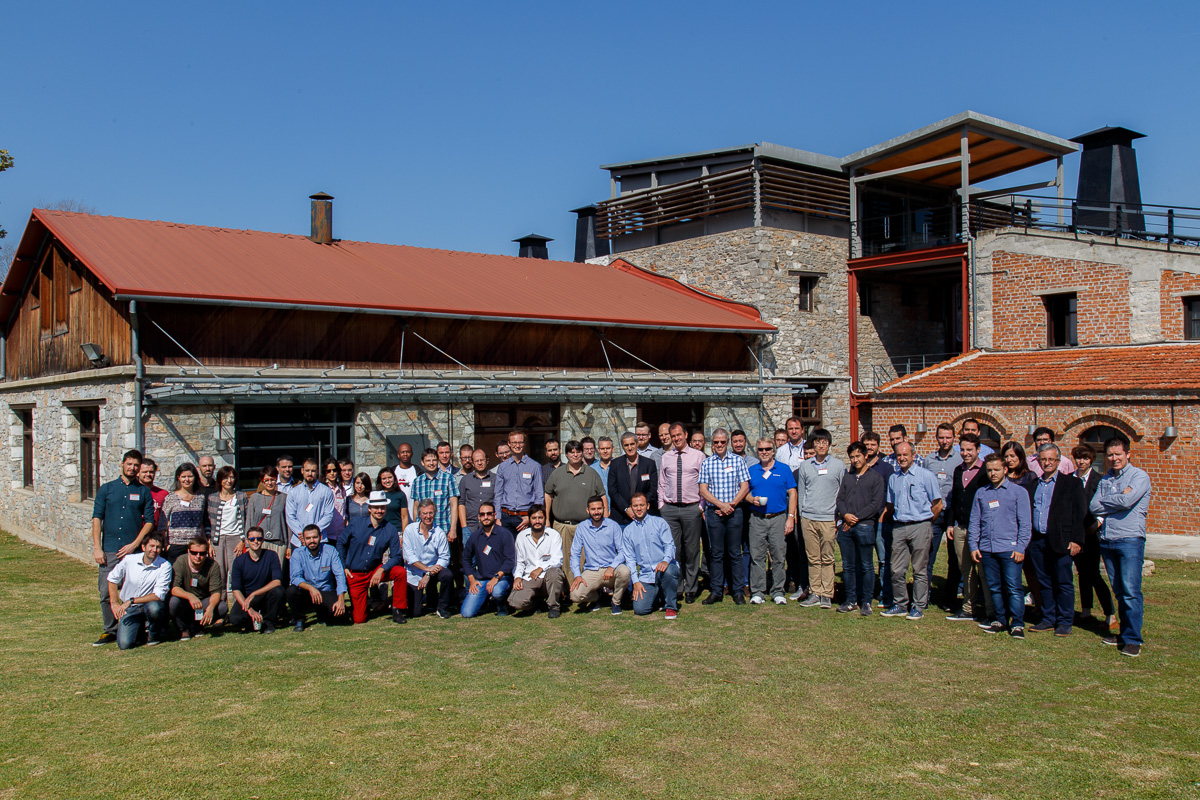 Demo night
On Thursday October 5th, 19 exhibitors demonstrated the state-of-the-art of their projects in using Fed4FIRE+ testbeds, highlighting specific experiences, results and new opportunities.
NITlab participated with the 5 following demos:
Building and Evaluating DIY networks using Fed4FIRE infrastructure
Energy Consumption Evaluation in Underwater Acoustic Modems
Enabling mobile experimentation in NITOS indoor testbed
Low-Power Wake-Up Radios for Asynchronous Awakenings in Wireless Sensing Systems
Video Streaming Service for 5G over Sub-6 GHz and mmWave Technologies