The FLEX 2nd Open Call Kickoff meeting was organized by NITlab, in Volos, Greece on 23 and 24 June 2016, together with the Plenary meeting of the FLEX core partners on 22 June.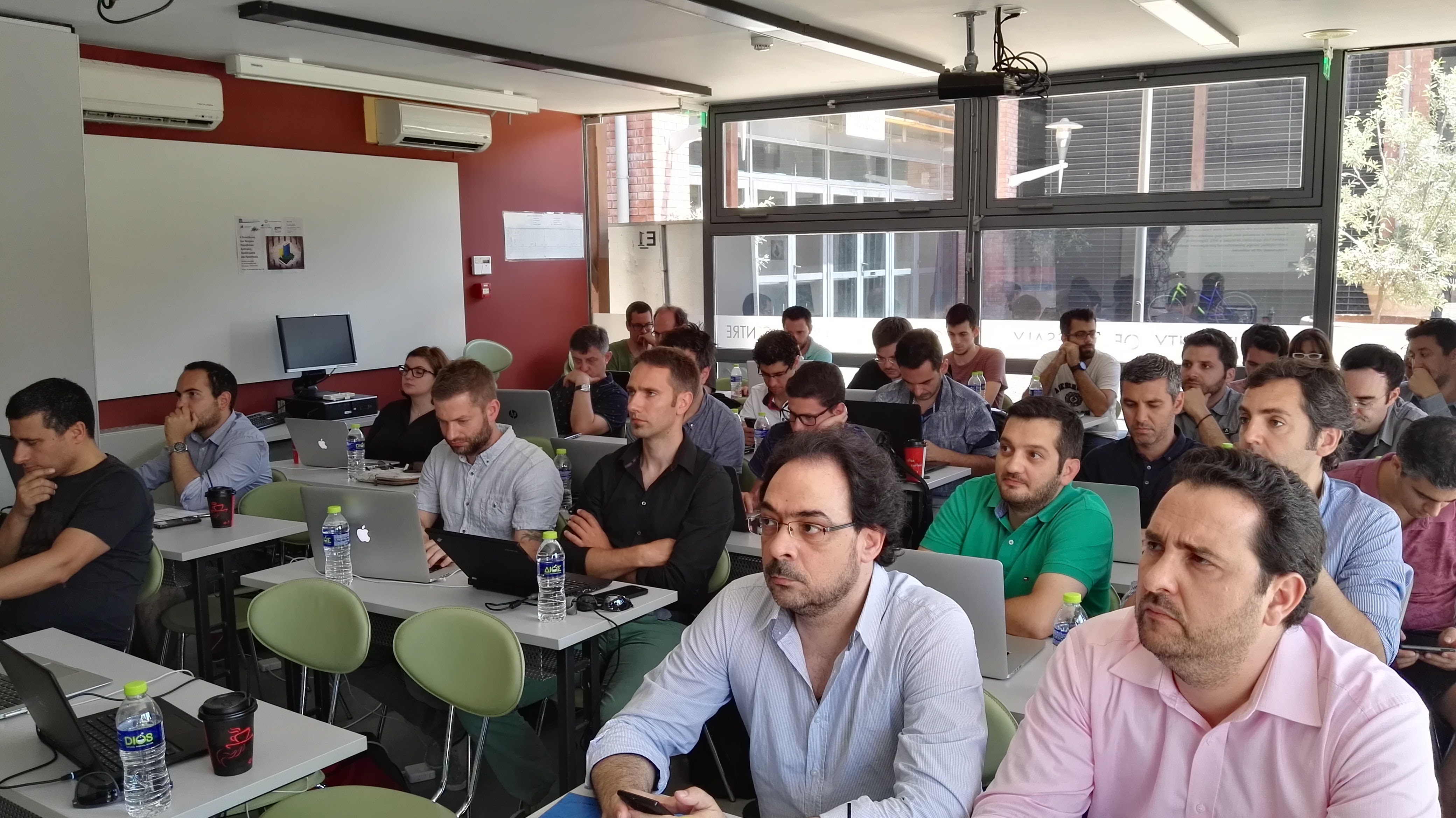 During the project's Plenary Meeting on 22 June, FLEX partners presented the latest progress of each Work Package, discussed about past activities and agreed on future steps. Moreover, the results of the 1st Open Call projects were presented.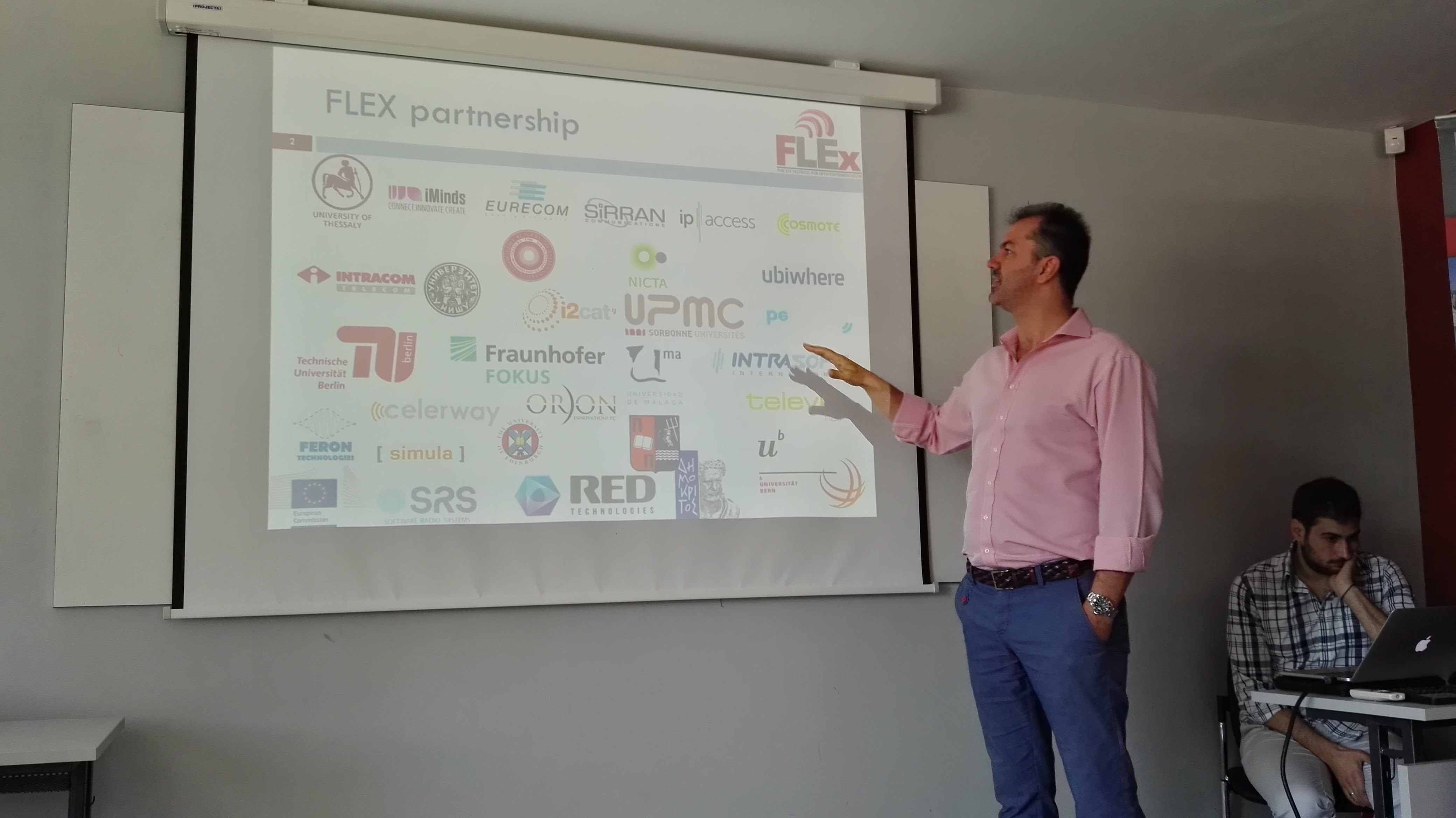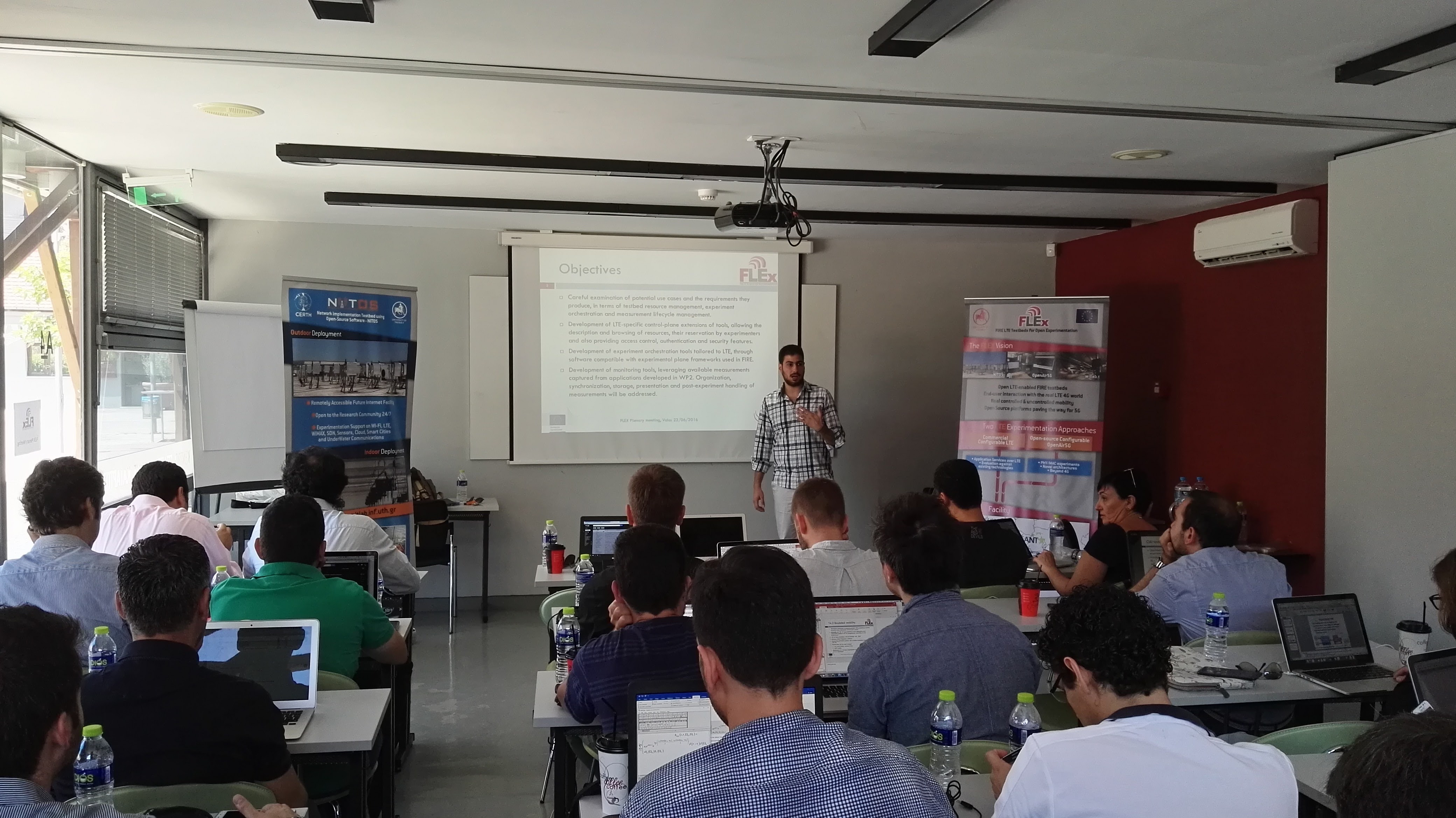 ---
The next two days, on 23 and 24 June, the 13 new Open Call partners introduced to the consortium the 9 innovative projects/experiments coming through the 2nd Open Call procedure.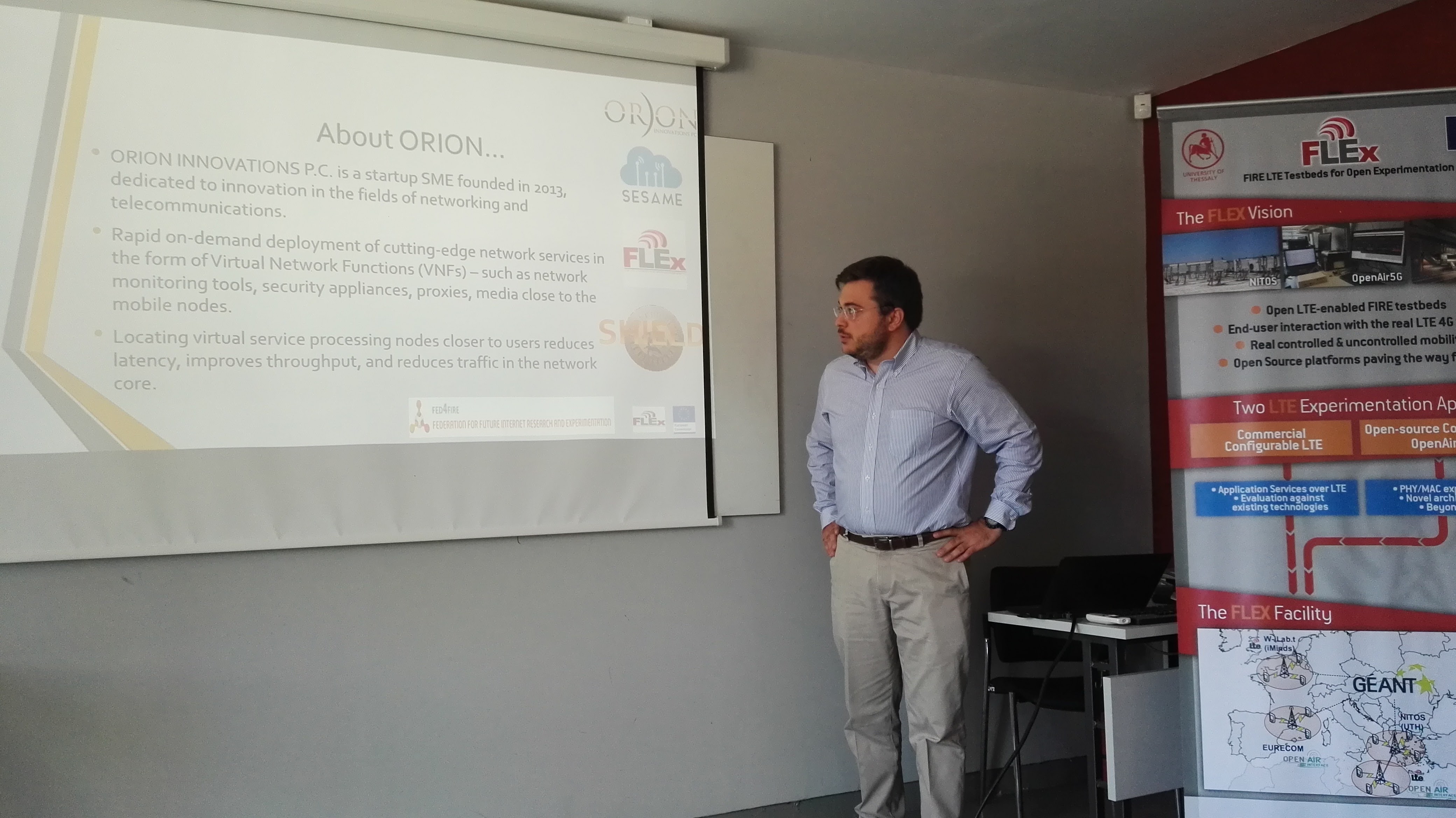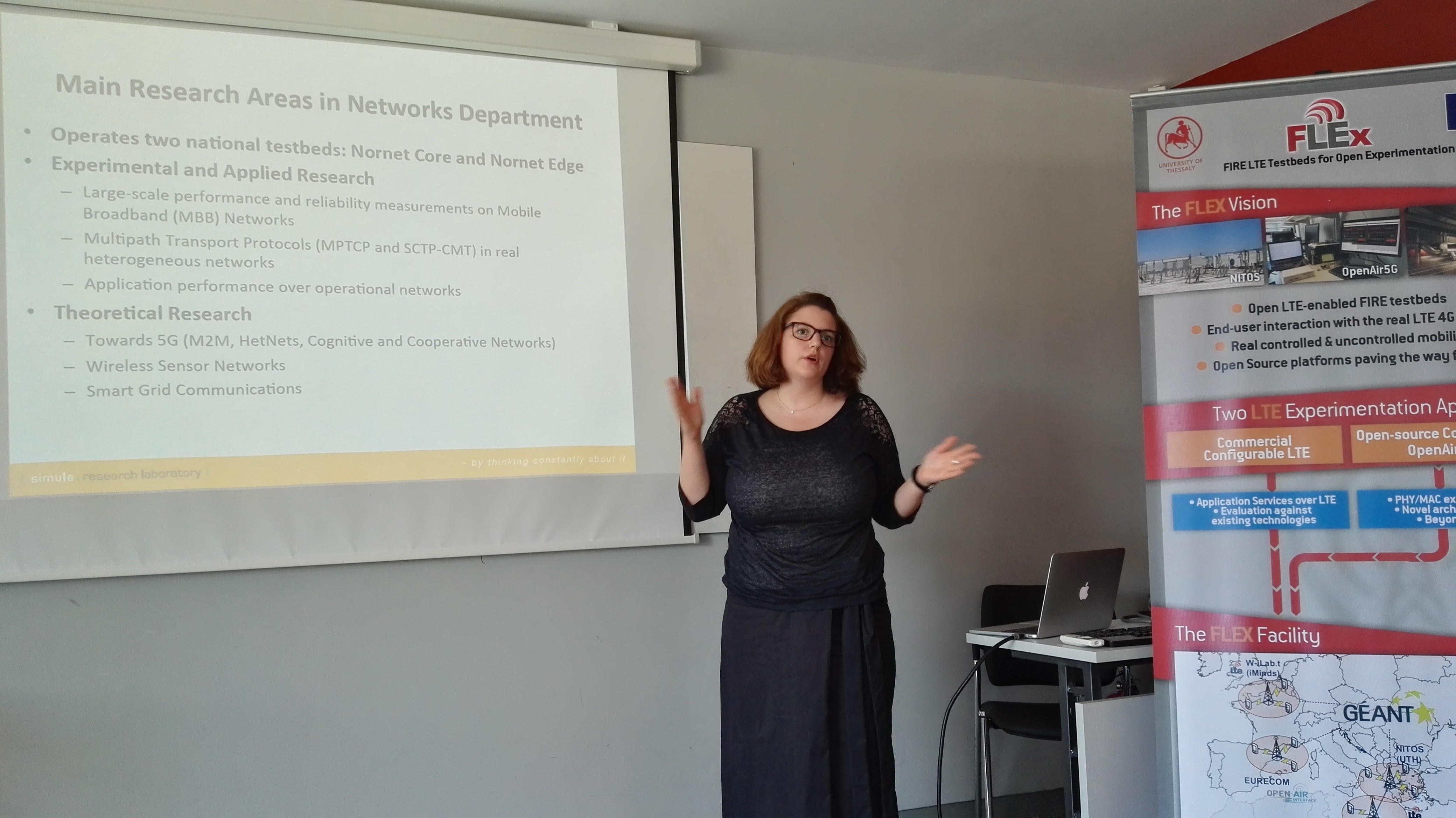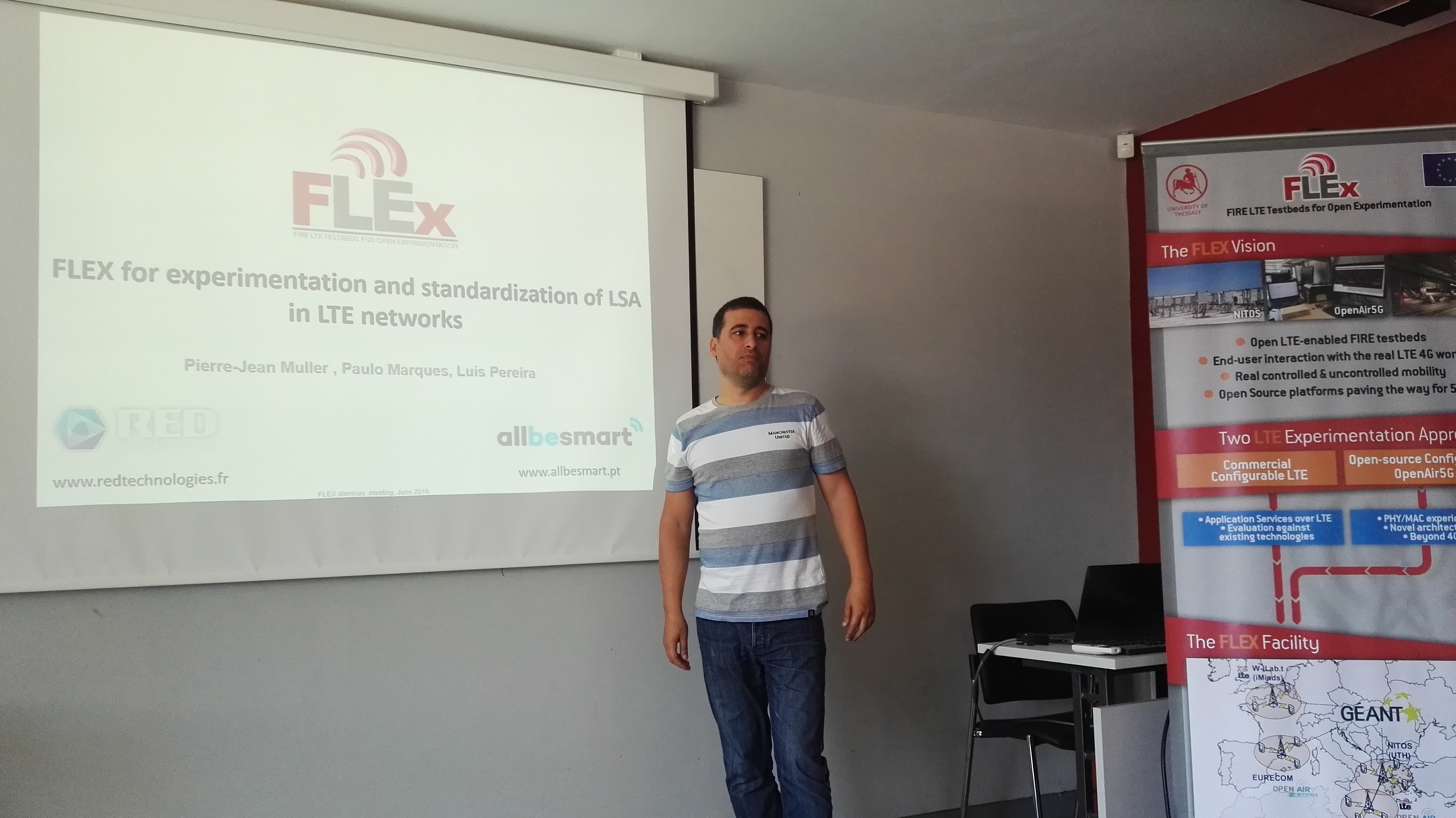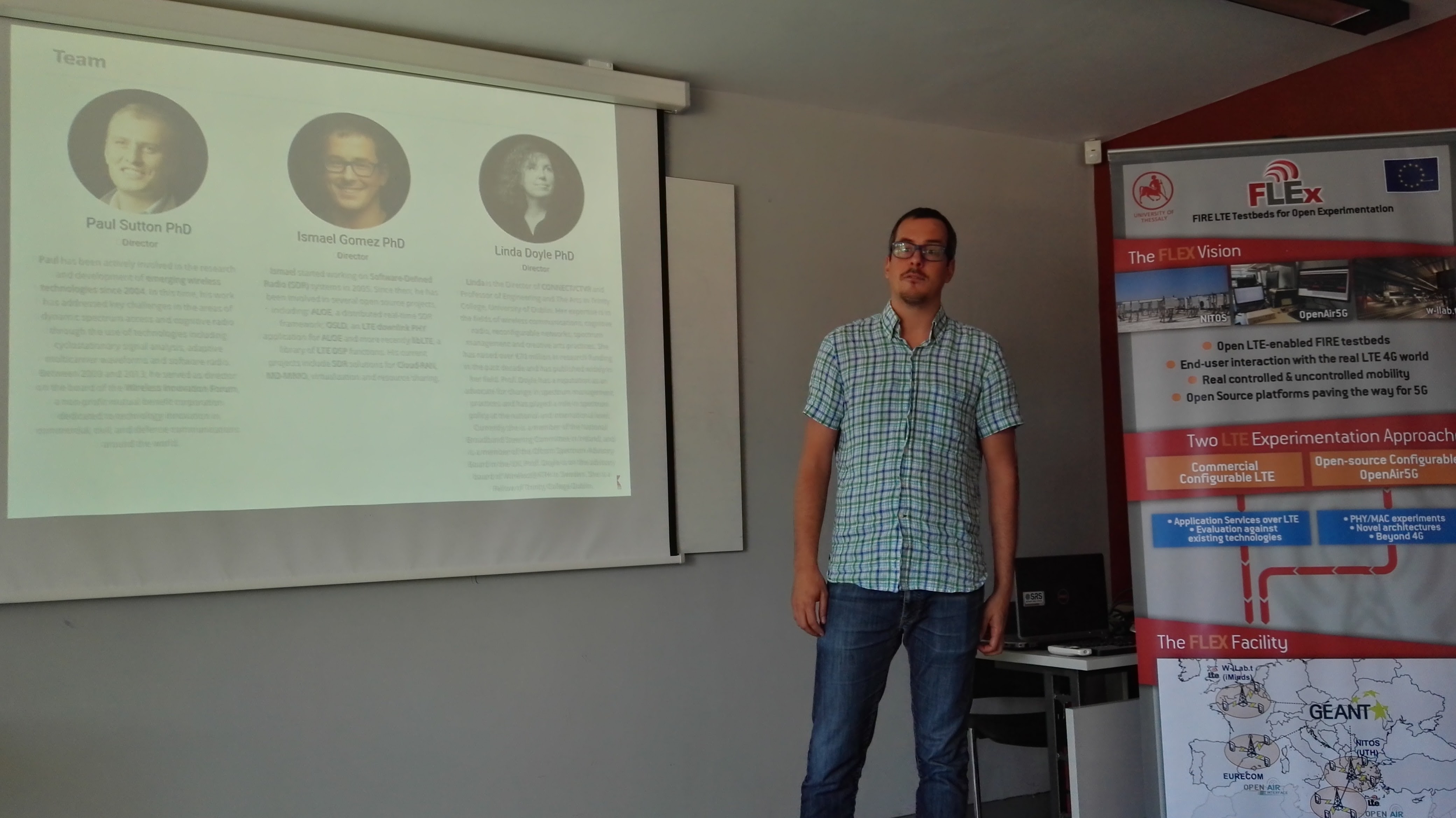 You can find more information related to the FLEX project and its 2nd Open Call here.