The 1st workshop of the Berlin Pilot of the MAZI project was organized, in Prinzessinnengarten, on 15 July 2016, in Berlin, Germany. The workshop was hosted by the Neighborhood Academy, the Design Research Lab and the MAZI project, which is coordinated by NITlab.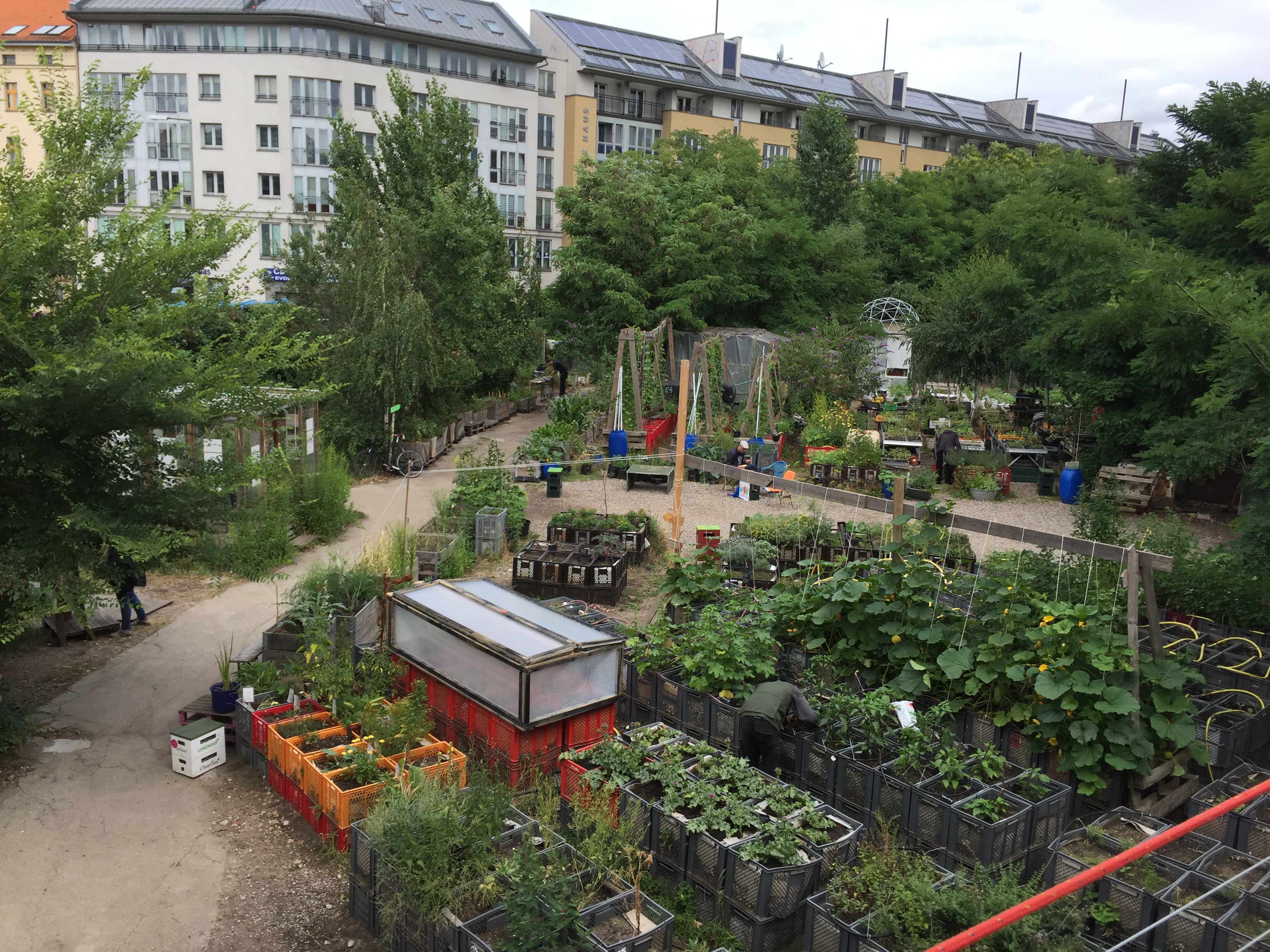 The event was attended by all members of the MAZI consortium and other invited guests included: Anna Heilgemeir/ Robert Burghardt (Stadt von Unten), Enrico Schönberg (Mietshäusersyndikat), Angelica Levi (Artist), Michelle Teran (Artist), Ruschka Steininger (Artist/ L.A.Müller), Matthias Jud (Artist/ Wachter & Jud), Marco Clausen & Åsa Sonjasdotter (Nachbarschaftsakademie).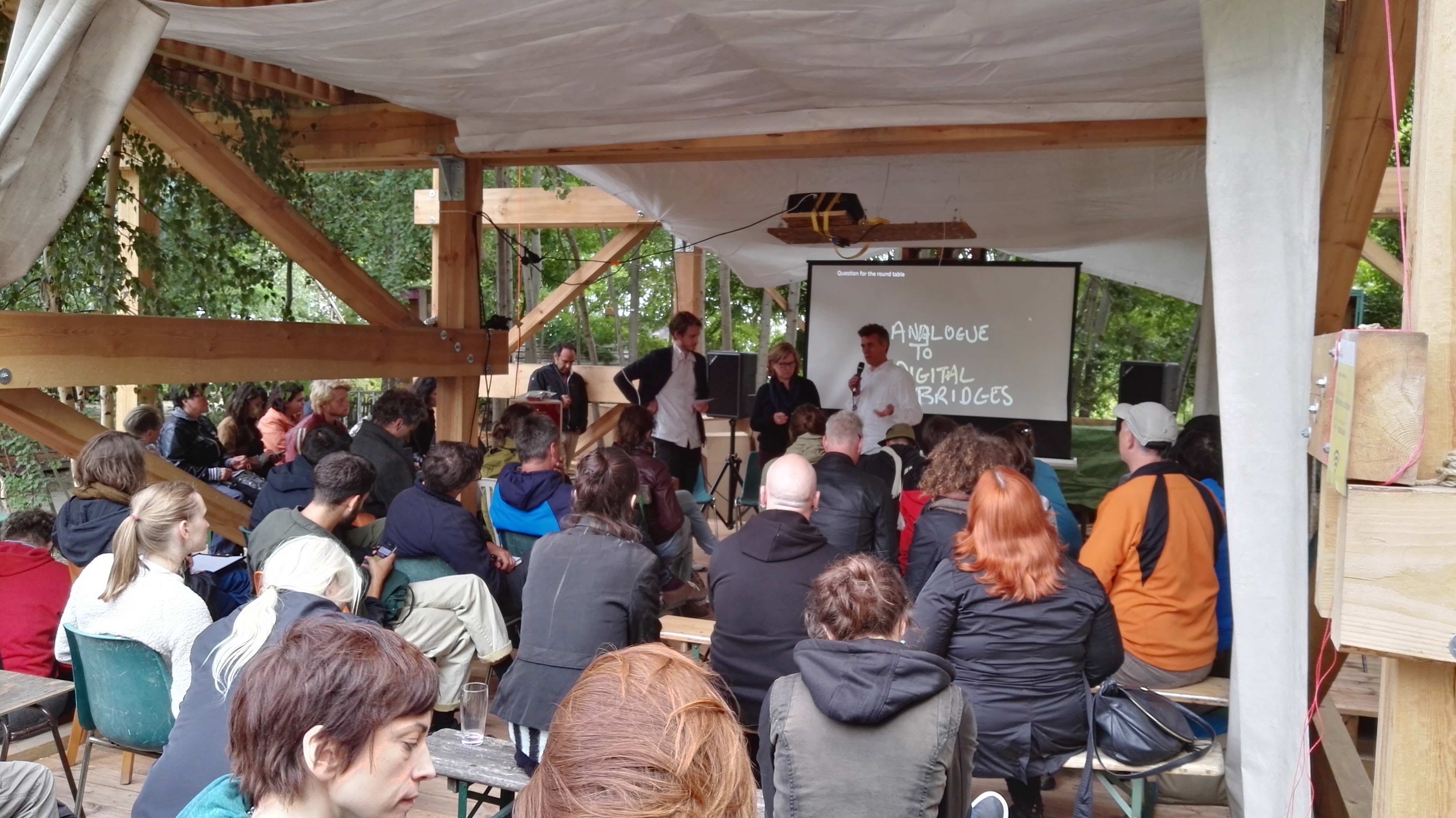 During the workshop the first prototypes of the MAZI project were presented and discussions around DIY networks took place that intended to go beyond the ecosystem of MAZI. The main objectives of this event were therefore, on the one hand, to present MAZI to a wider audience and publicly discuss relevant topics around the project's objectives, and on the other hand, to connect and exchange ideas between MAZI partners and local initiatives of the Berlin Pilot and relevant actors.